Up-To-Date Accounting Services consists of a small, dynamic team of long-serving staff. We pride ourselves on the depth of understanding we have of our clients' financial positions as a result of our trusted, long-standing relationships.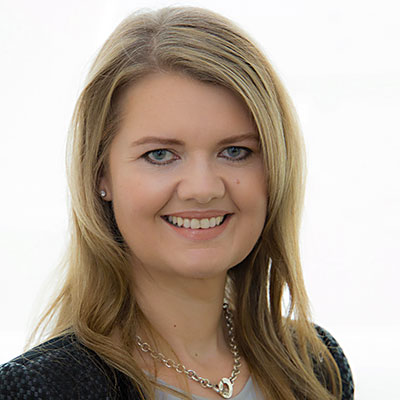 Jody Nichols – Managing Director
Jody has over two decades' worth of professional accounting experience consulting to a wide range of businesses including both public and private companies and local government organisations.
Jody is a member of CPA Australia and Institute of Public Accountants. She sits on the board of a number of business and industry committees including the Department of Finance, and regularly co-chairs IPA Public Practitioner discussion group meetings.
Jody holds a Bachelor of Commerce (Accounting & Taxation) from Curtin University.
Zelia van Heerden – Accountant
Zelia has 16 years experience in accounting and audit management. Zelia holds a Baccalaureus Commercii (South Africa) in Accounting.
Joseph Giura – Accountant
Joseph holds a Bachelor of Commerce from Curtin University. Having majored in Accounting, he is currently working on his CPA.
Ariane Newton – Bookkeeper
Ariane holds a Certificate IV in Financial Services (Bookkeeping) and a Certificate IV in Accounting Services. She has worked closely with the practice since the business was in its infancy and, even though her efforts are largely focused in another area at present, she continues to provide valued support, service and counsel as needed.
Louisa Bowman – Wonder Woman
Louisa holds a Bachelor of Commerce (Accounting & Taxation) and a Bachelor of Commerce (Marketing), both from Curtin University. She has over ten years' experience working in accounting firms doing everything from trust account administration and tax returns through to business development and coaching.
For two years, Louisa was Treasurer of a not-for-profit society and for four years worked as Media & Communications Officer for a nationally-funded research centre. She has professional experience working in all manner of business settings, both public and private, and on various types of projects including event planning, promotions, non-fiction publications and industry-specific research.